For your convenience we offer online appointment scheduling for many of our doctors and care providers
With thousands of doctors*, find the right provider close to where you live, work or play
We accept most major health insurance plans in the Kansas City area
Advanced Search
Browse by name, specialty and more. Choose "More Search Options" to filter by specialty and/or gender. Or call (816) 751-4801 to get connected to a physician. *HCA Midwest Health is Kansas City's largest network and recognized leader in healthcare.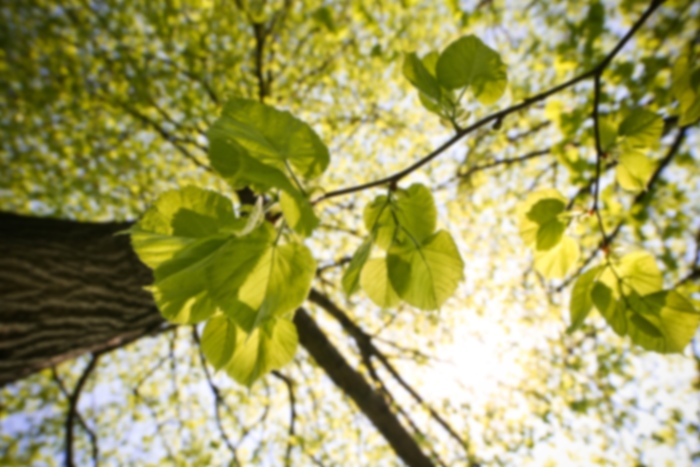 Tanja Findley,
NP
Family Medicine
First available appointment is on 10/23/19
First available appointment is on 10/22/19
Accepts most insurance. Contact your insurance provider for coverage information
Abscess Incision and Drainage
Adolescent Health
Asthma
Biopsies
Diabetes
EKG (Electrocardiogram)
Family Practice
General Medicine
High Blood Pressure
High Cholesterol
Immunizations (Vaccinations)
Men's Health
Pap Smear
Physicals
Sinusitis
Skin Biopsy
Weight Loss
Well Baby Care
Wellness
Woman's Health
Midwest Physicians
Expand your search for a doctor or specialist to include the greater Kansas City area by searching Midwest Physicians, which is part of HCA Midwest Health and a network of experienced, multi-specialty physicians.