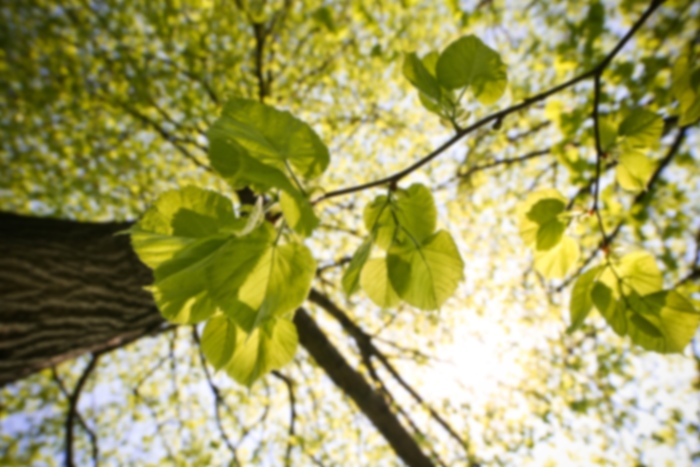 Iftekhar Ahmed,
MD
Neurology
Dr. Ahmed is a leader in Stroke/TIA care. He is the medical director of The Stroke Care Center at Research Medical Center. The hospital recently received Get With The Guidelines(tm) recognition for excellence in stroke care. Dr. Ahmed in conjunction with Research Medical Center, initiated a 24-hour TIA Clinic at the hospital.

Dr. Ahmed was recognized recently by an international society of neurologists in Nice, France and was invited to present his clinical publication in Austria. Additionally, Dr. Ahmed has presented his work at the annual meeting of the American Academy of Neurology and was instrumental in Research Medical Center's Stroke Center receiving the International Stroke Society's highest award at its annual meeting two years in a row.
No appointments available for selected appointment type.
Bell's Palsy
Botox Injections for Pain
Brain Injury
Brain Tumor
Carpal Tunnel Syndrome
Deep Brain Stimulation
EEG (Electroencephalography)
EMG (Electromyography)
EMG NCS (Electromyogram Nerve Conductive Study)
Evoked Potentials
Hydrocephalus
Lumbar Puncture
Meningitis
Nerve Blocks
Nerve Conduction Studies
Nerve Conduction Velocity - NCV
Nerve Endings
Nervous System
Neurological Testing
Parkinson's Disease
Spinal Cord Injury Medicine
Spinal Cord Tumors
Bell's Palsy
Botox Injections for Pain
Brain Injury
Brain Tumor
Carpal Tunnel Syndrome
Deep Brain Stimulation
EEG (Electroencephalography)
EMG (Electromyography)
EMG NCS (Electromyogram Nerve Conductive Study)
Evoked Potentials
Hydrocephalus
Lumbar Puncture
Meningitis
Nerve Blocks
Nerve Conduction Studies
Nerve Conduction Velocity - NCV
Nerve Endings
Nervous System
Neurological Testing
Parkinson's Disease
Spinal Cord Injury Medicine
Spinal Cord Tumors
Bell's Palsy
Botox Injections for Pain
Brain Injury
Brain Tumor
Carpal Tunnel Syndrome
Deep Brain Stimulation
EEG (Electroencephalography)
EMG (Electromyography)
EMG NCS (Electromyogram Nerve Conductive Study)
Evoked Potentials
Hydrocephalus
Lumbar Puncture
Meningitis
Nerve Blocks
Nerve Conduction Studies
Nerve Conduction Velocity - NCV
Nerve Endings
Nervous System
Neurological Testing
Parkinson's Disease
Spinal Cord Injury Medicine
Spinal Cord Tumors